Go Back
The Benefits of Hiring a Licensed Contractor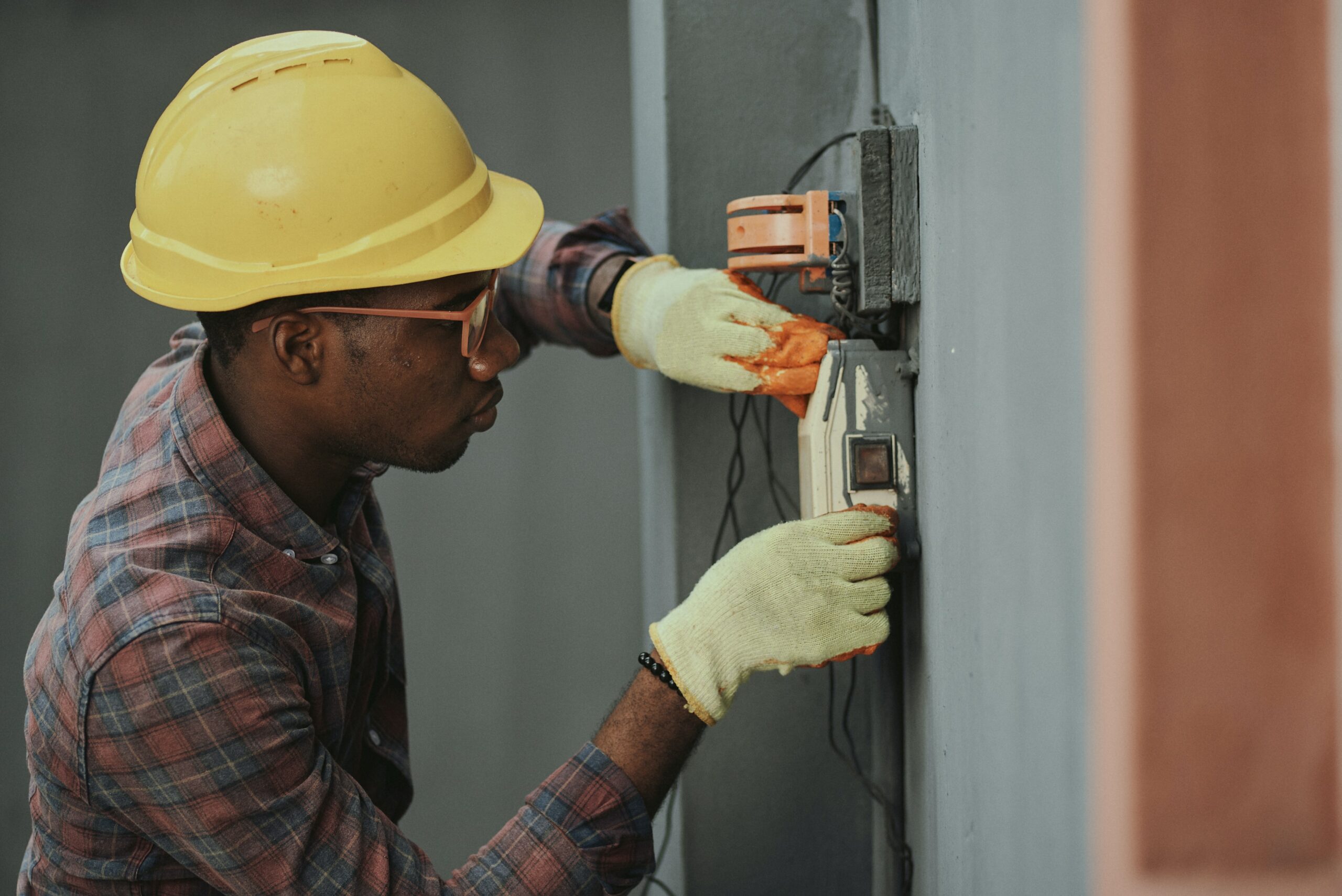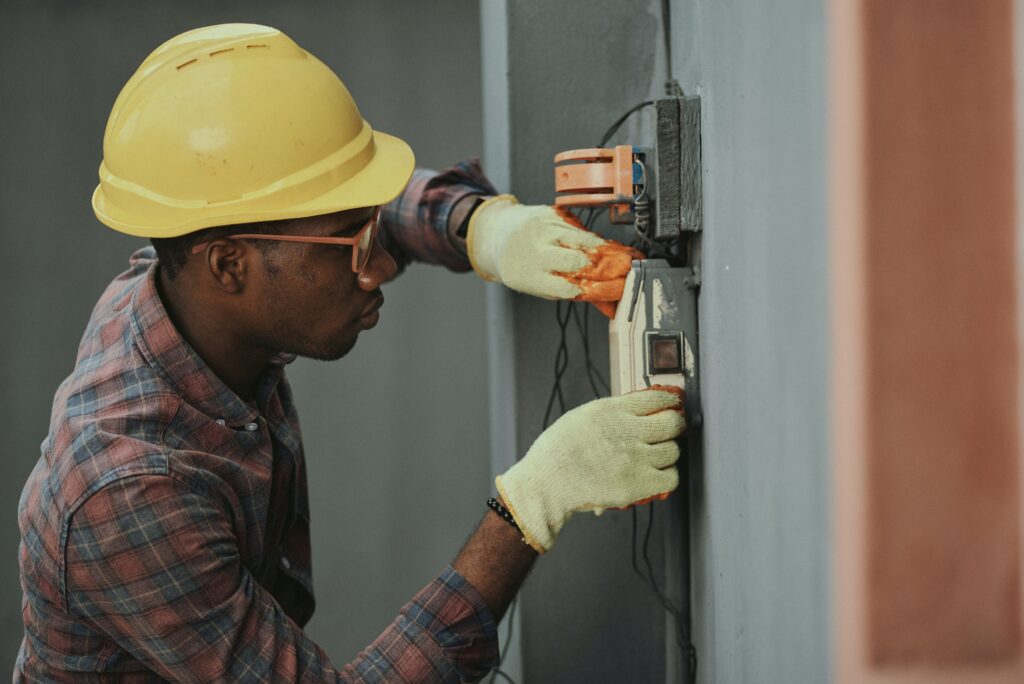 As a homeowner, it's understandable that you want to save money wherever you can, especially when it comes to repairs around the house. While DIY work or hiring an unlicensed contractor may be cheaper in the short term, there's a ton of value that comes from hiring a licensed contractor. TheQwikFix has a network of licensed contractors ready to complete your home repairs. In this blog post, we will outline some of the key benefits of hiring a licensed contractor to complete your home repairs.
Ensure Quality to Avoid Rework
A contractor who holds a state license indicates that they at least meet the minimum standards when it comes to qualifications, knowledge of their craft, and understanding of local laws and code regulations. By hiring a licensed contractor who is aware of local codes and standards, you can avoid costly rework down the line.
Avoid Costly Repair Credits
Work that is not up to code could lead to a headache during negotiations when you decide to sell your home. For example, if you hire a contractor to build a deck off of your home and it ends up not being up to code, a home inspector will certainly take notice. You may even be asked to provide proof of the permits and the contractor's license who completed this work. This situation could result in the need to offer a much larger repair credit to a potential buyer during home sale negotiations – something that you probably didn't anticipate or plan for!
Protect Yourself with Safety Standards
Since 2005, any contractor who is applying for a license in CA must also pass a criminal background check. Not only is the safety of your family important when allowing a contractor into your home, but the safety of the contractor is also a top priority. A licensed contractor holds insurance, so if there is any injury or any property damage while work is being completed at your home, you will not be held personally and financially responsible. Learn more about the legality of licensing and repercussions of safety issues from Schoor Law here.
Bonus fact: Did you know that it's actually a law in California that anyone who contracts to complete home improvements or repairs valued at over $500 must be licensed by the state? A unlicensed contractor completing work valued at more than $500 is at risk of serious fines and even jail time. You can learn more about this regulation at The Department of Consumer Affairs website here.
How TheQwikFix Can Help
It's important to do your due diligence before hiring a contractor for repair work in your home. Luckily, TheQwikFix has already done that for you. We verify that all of our contractors are licensed, bonded and insured, and we even check their references and online reviews before onboarding them to our platform.
We put the best interest of the homeowner first by understanding the needs of the work that must be completed, and ensuring that the contractor delivers on them. While contractors often identify opportunities for upgrades, we serve as the point of contact between the homeowner and the contractor to be sure the homeowner clearly understands what work is necessary vs. what optional upgrades are available to them so they can make the most informed decisions.
We also handle communication with our contractors and troubleshoot any potential issues before they arise so you have the most seamless and hassle-free experience completing your home repairs.
Remember that the safety of your home and family is not worth risking for the sake of saving a few dollars in the short term. Learn more about our network of licensed contractors on our website today. www.theqwikfix.com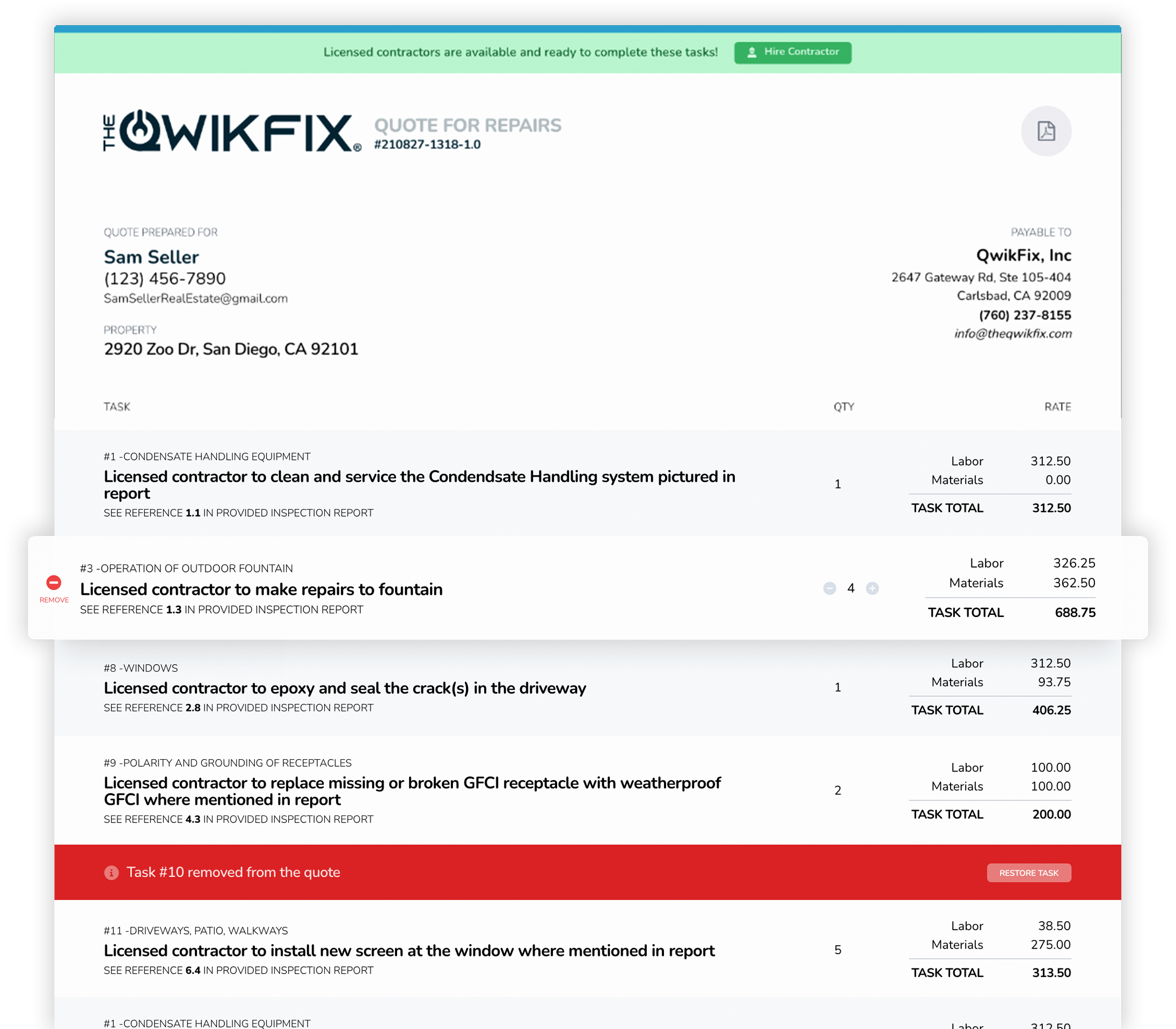 Ready for a competitive home repair quote?
Find out why real estate agents and homeowners look to TheQwikFix®
for competitive home repair quotes.
Request A Quote