Go Back
Inspection Contingency: What It Is & Why It's Valuable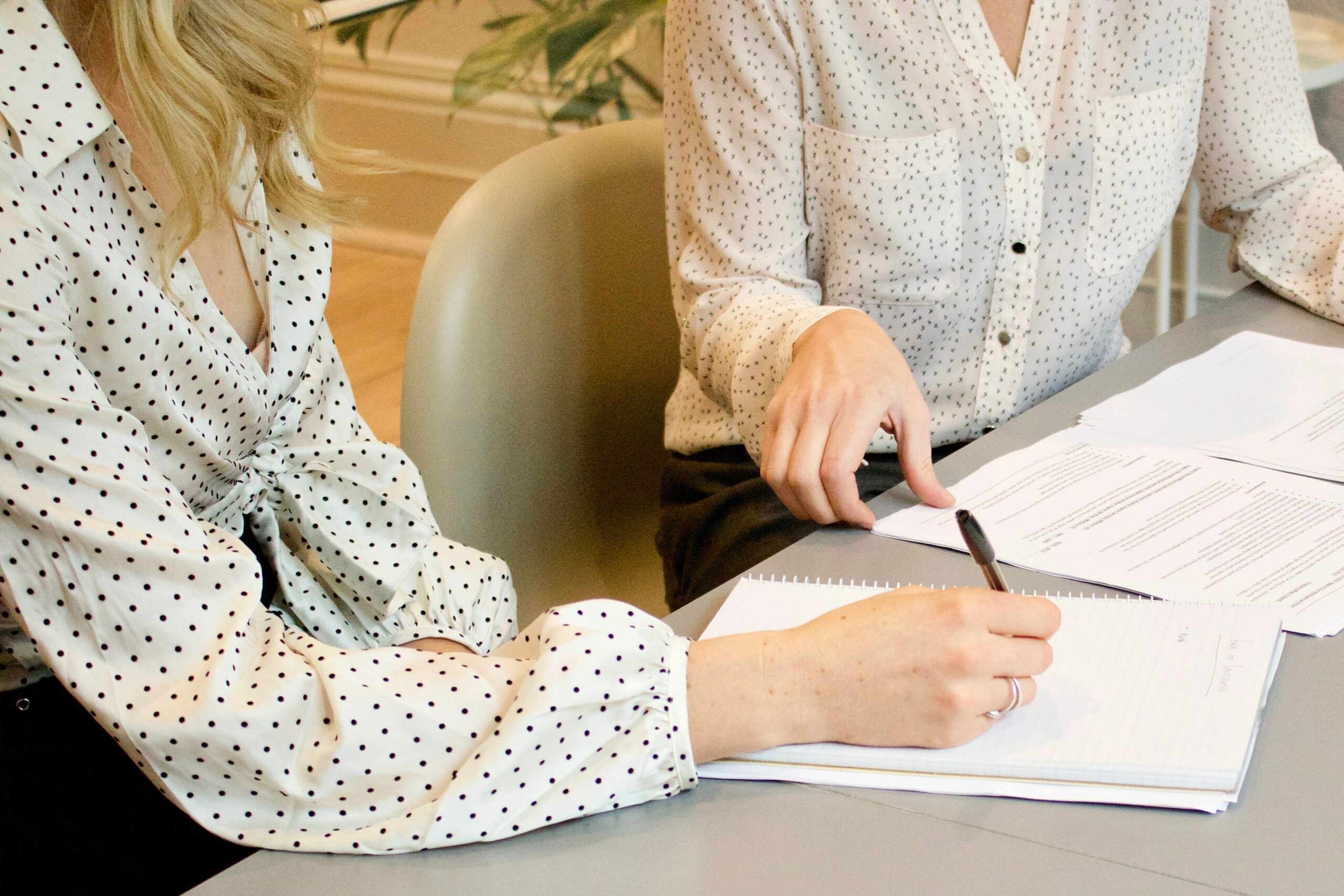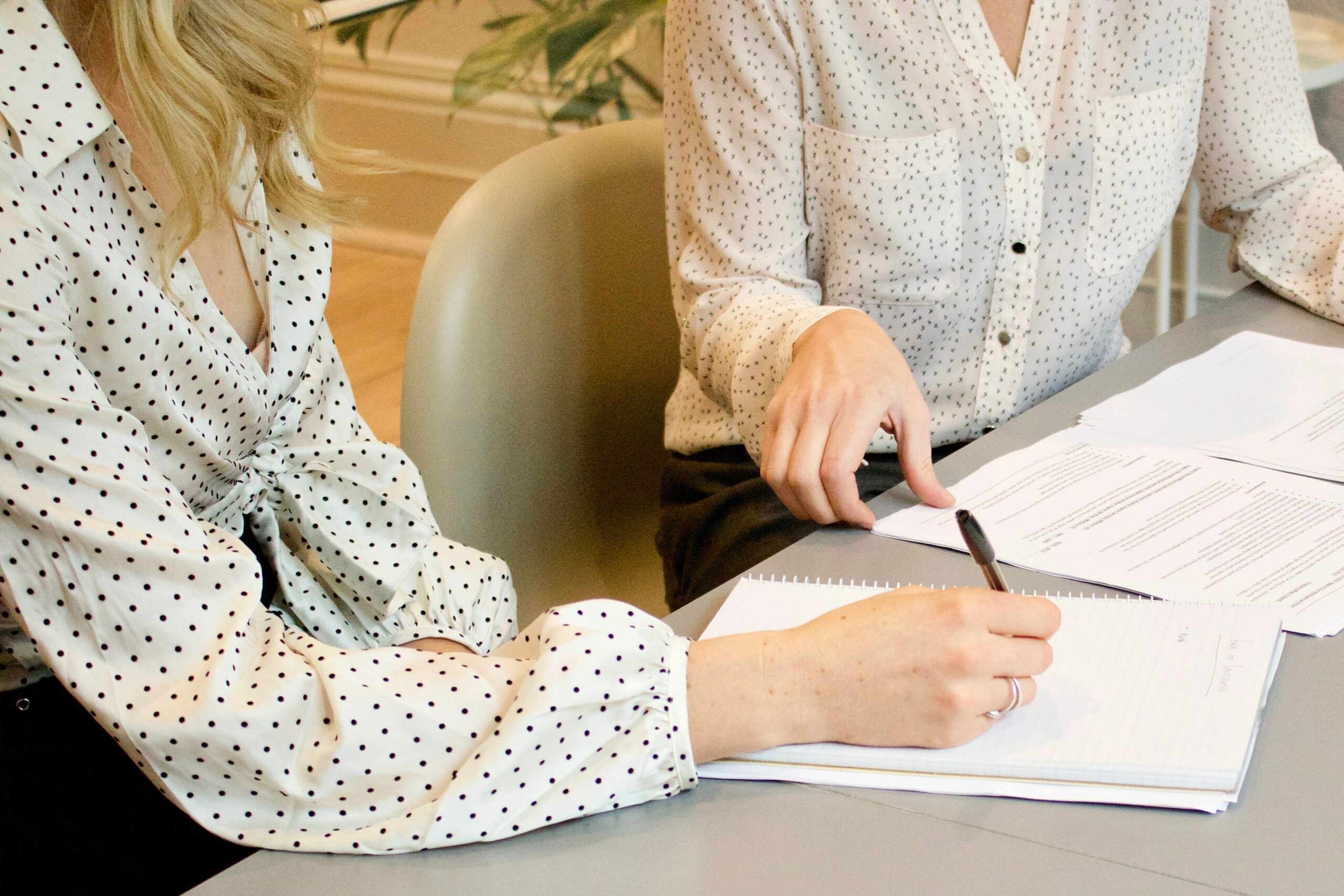 How Contingencies work in Real Estate
When buying a home, contingencies are an essential part of the process. These clauses in your contract give you the option to back out of the sale under certain conditions without facing legal consequences or forfeiting your deposit. One of the most crucial contingencies is the home inspection contingency. This can potentially save you thousands of dollars and a massive headache.
What is An Inspection Contingency?
An inspection contingency is arguably the most important contingency that you can include in your contract. A home inspection can reveal major issues with the property that may not be visible to the naked eye. Without this contingency, you could end up with a home that requires expensive repairs that you were not aware of.
The popularity of home improvement and DIY shows has created a scenario where any homeowner with some tools wants to create a masterpiece that can look really cool. Unfortunately, without proper knowledge, skills, and permitting, we see situations every day where dangerous modifications or poor workmanship will lead to costly repairs down the road. A quality home inspector will catch these issues while doing the inspection, ensuring that you are making an informed decision.
Negotiating Repair Credits
In addition to including an inspection contingency in your transaction, it's essential to get repair quotes for any items that were flagged in the inspection. This will give you a clear understanding of the cost of any repairs that may be needed. It will also help you negotiate repair credits with the seller. At TheQwikFix, we leverage artificial intelligence to make this process easier and more efficient during your contingency period. You simply upload a home inspection report to our platform, and we return an itemized repair quote in 24 hours or less!
It's also crucial to work with a real estate expert who can guide you through the negotiation process and help you navigate any issues that may arise. They can also provide valuable insights into the market, negotiating strategies, and work through any issues during the transaction.
Inspection contingencies are a crucial part of the real estate transaction process and can make or break any deal. Including an inspection contingency in your contract can potentially save you from costly repairs. Getting fast and accurate repair quotes will help you negotiate with the seller and potentially save you thousands of dollars. Learn how TheQwikFix is providing fast and accurate quotes to change the way real estate agents are doing business. Visit www.theqwikfix.com.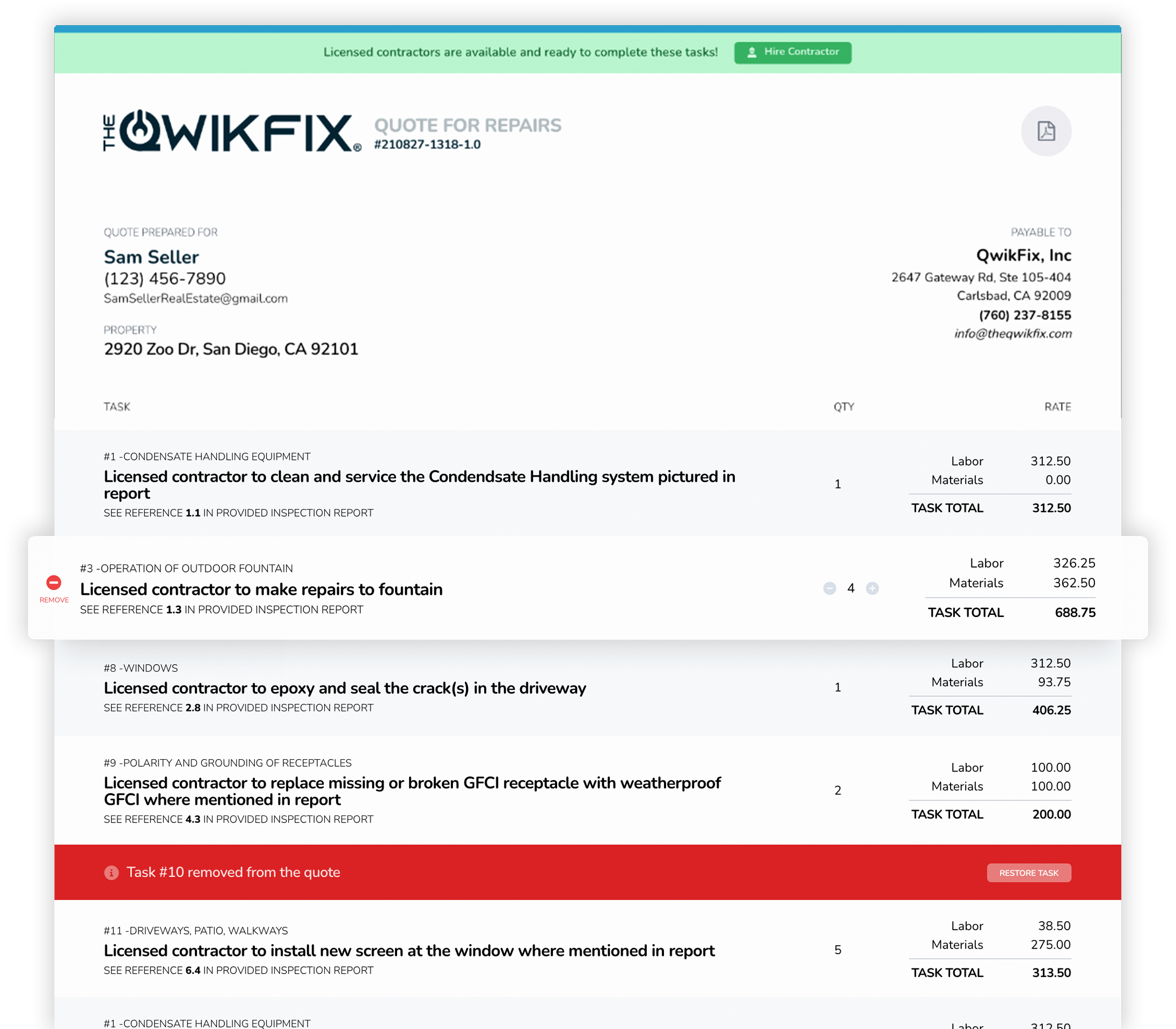 Ready for a competitive home repair quote?
Find out why real estate agents and homeowners look to TheQwikFix®
for competitive home repair quotes.
Request A Quote