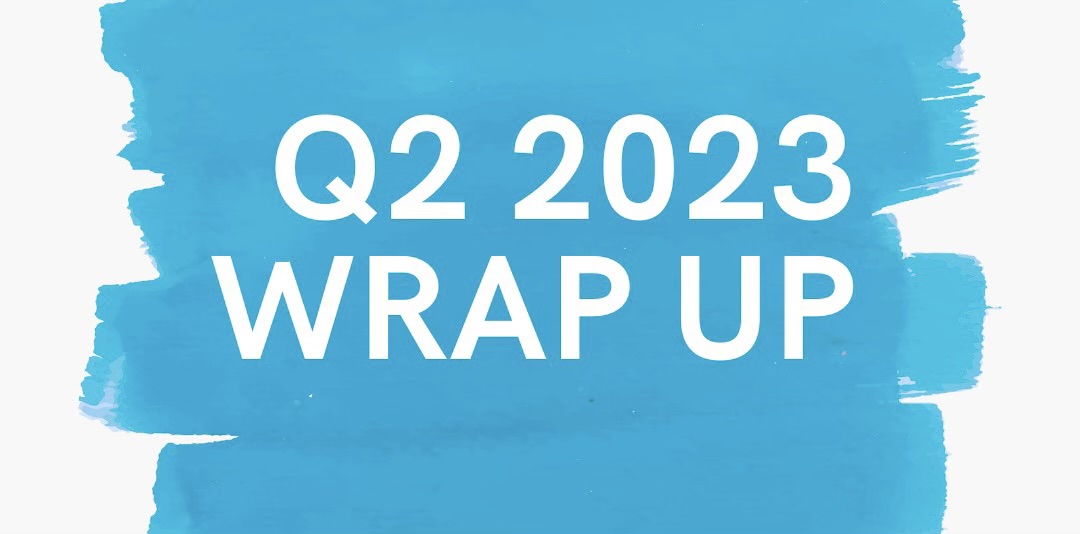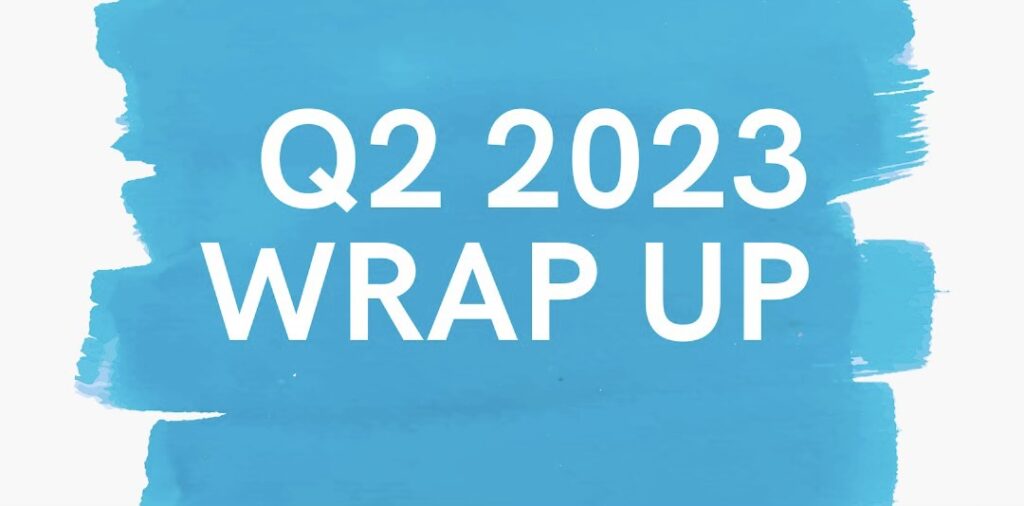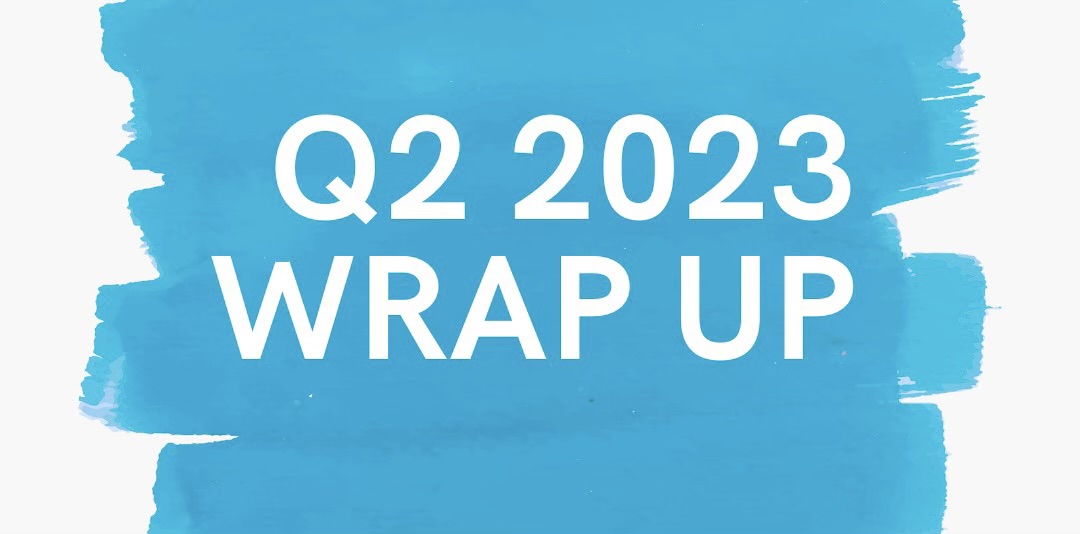 Q2 is officially a wrap, and we're on fire!🔥 Coming off our strongest quarter yet, TheQwikFix has taken our learnings and successes through Q2. We launched new features, consistently broke records for new quote requests, and were recognized as one of Connect's 2023 Cool Companies among hundreds of applicants.
Here are some of our standout stats and moments from April-June 2023.
Our Top Highlight
TheQwikFix was selected as one of Connect's 2023 Cool Companies, recognized as one of the fastest growing, most exciting startups in Southern California! Every year, hundreds of applicants seek to be part of this exclusive cohort, and we are honored to be recognized this year.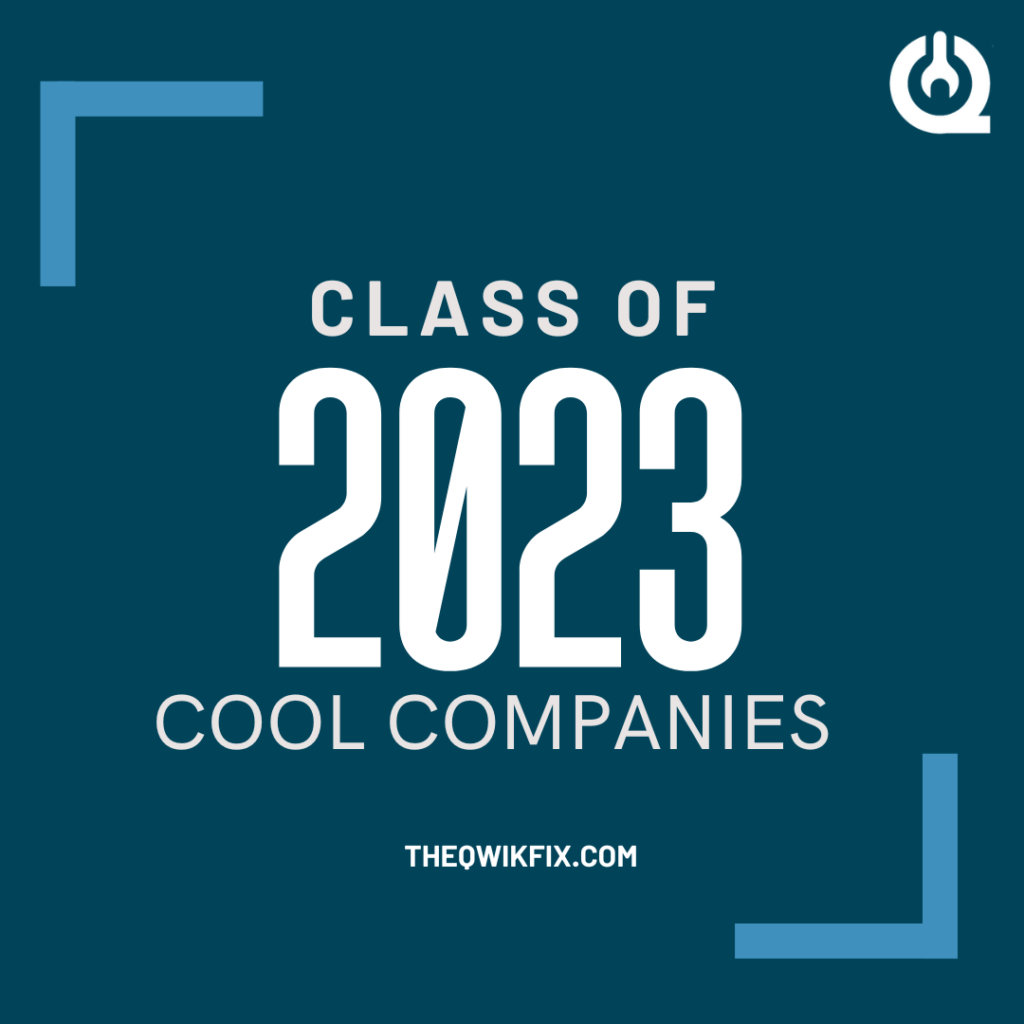 Featured Feature
Our Featured Feature of the quarter is how simple it is to complete repairs through TheQwikFix. Did you know you can hire licensed contractors with the click of a button on our website? Our quotes are binding, so you can hire contractors to complete any repairs at the price we quoted. It's truly as simple as booking a hotel room!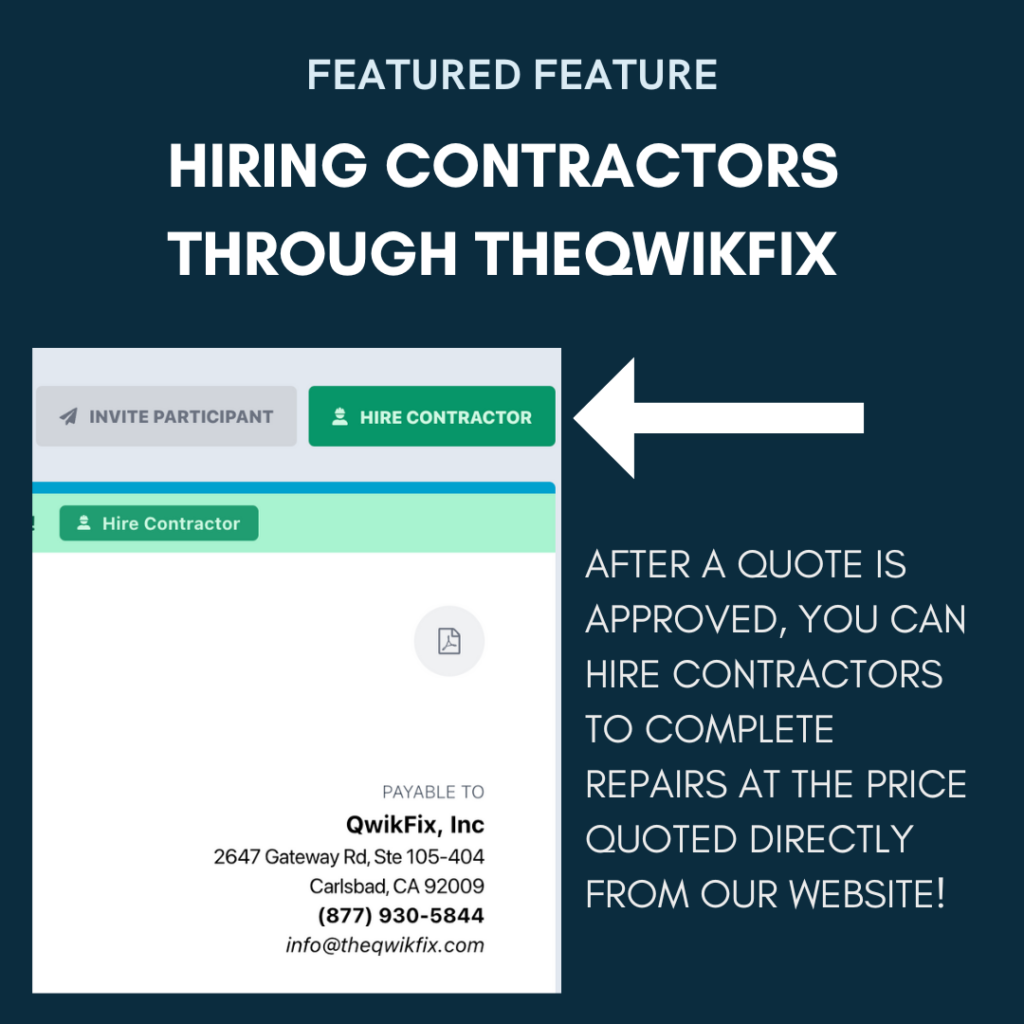 Home Repair Roundup
We've been busy this quarter with approved quotes and customers that are hiring contractors through TheQwikFix. Our network of licensed contractors completed 480 repairs from April-June 2023.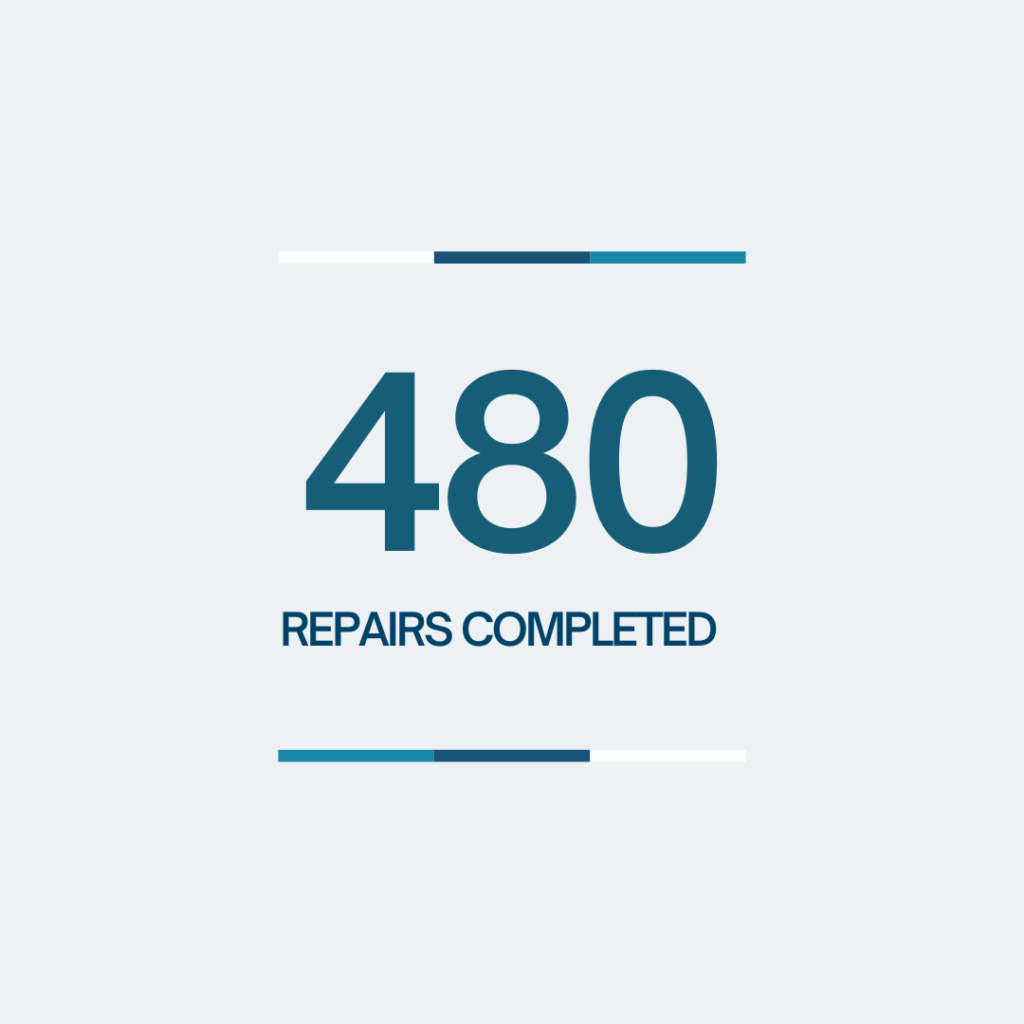 Social Spotlight
Move over, home maintenance tips – TheQwikFix team outing stole the spotlight as our top social post from Q2! And coming in as a close second, was our "Sending Contractors Right to your Door" post. Don't worry, we'll continue to share photos and updates as we grow our team!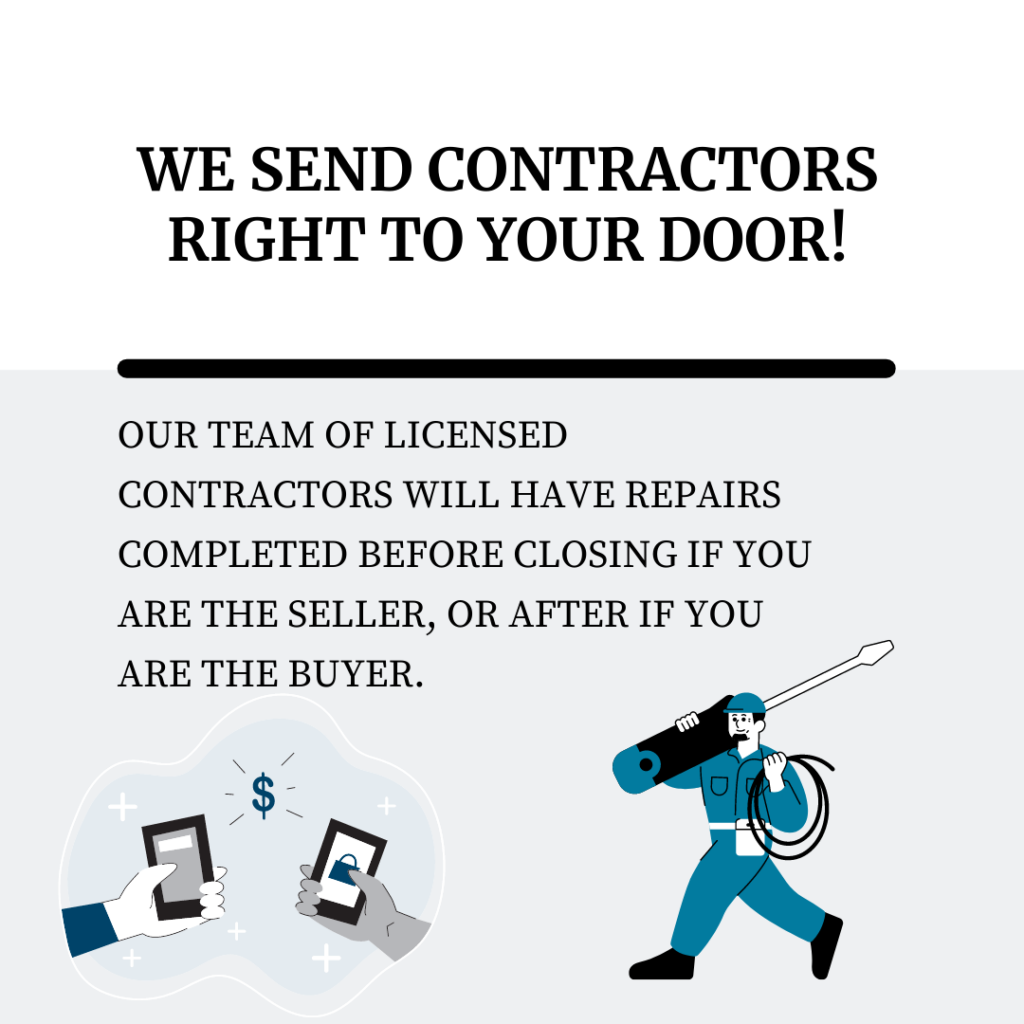 In The Community
TheQwikFix attended 31 community events in Q2, including caravans and sponsored events through SDAR. We met new agents, stayed up to date on the latest market trends, and spread the word about how our platform is helping agents save a ton of time and energy, while maximizing repair credits for their clients.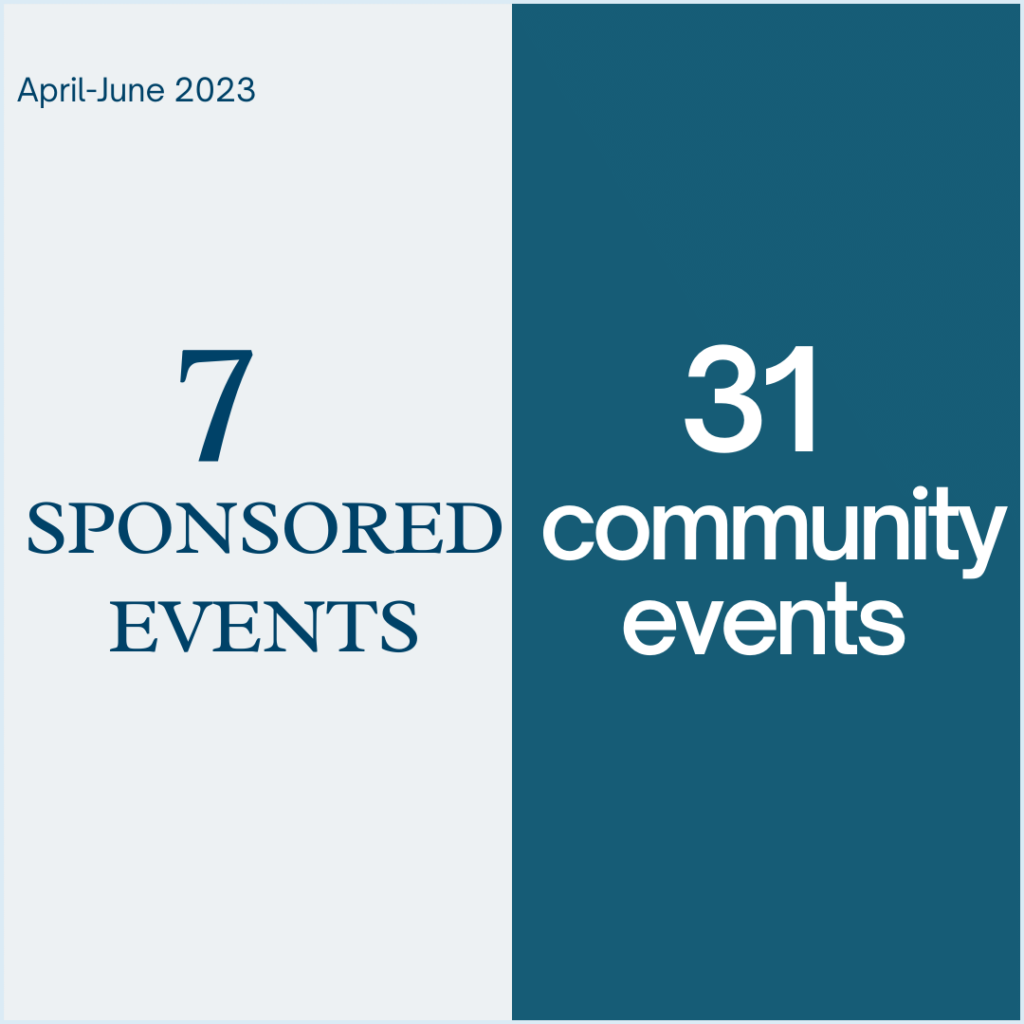 Top Tip
Our Top Tip of the quarter: Keep your floors in good condition through preventative maintenance, especially in the summer months with more foot traffic! Check out our Home Tips Tuesday series for more home maintenance tips that will help YOU avoid costly repairs.
Our momentum doesn't stop here. Q3 is going to be off the charts, and we can't wait to share it with you! Stay tuned!✨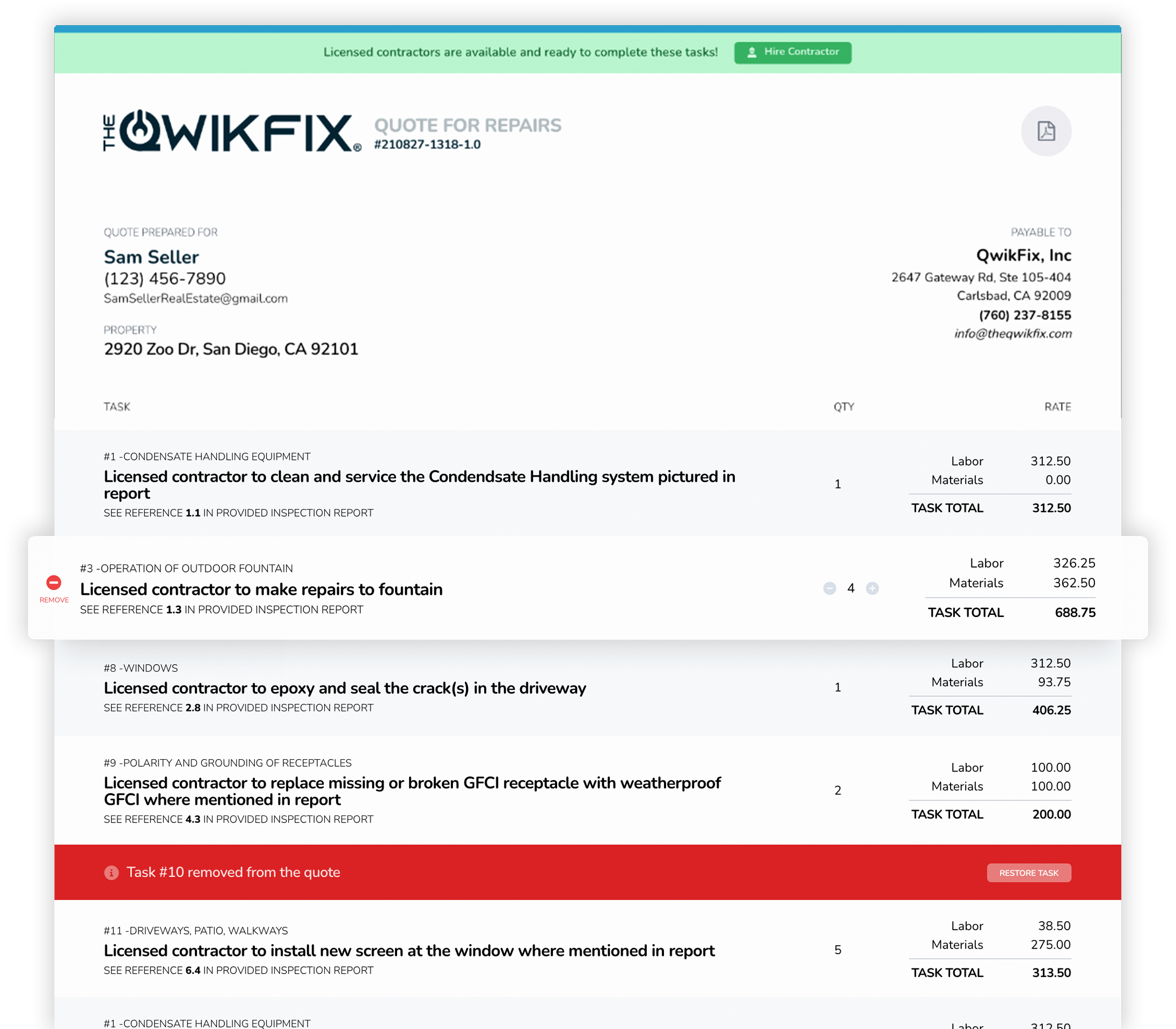 Ready for a competitive home repair quote?
Find out why real estate agents and homeowners look to TheQwikFix®
for competitive home repair quotes.
Request A Quote