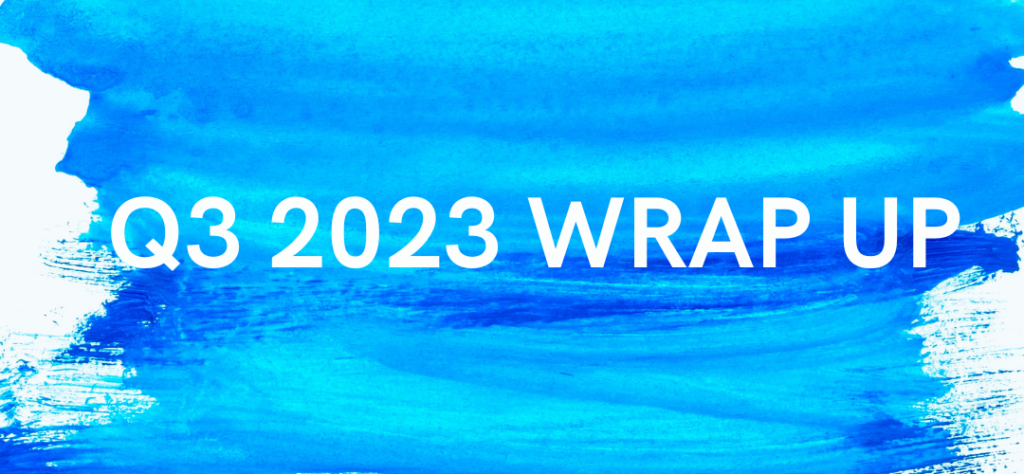 As Q3 comes to a close, we're keeping our foot on the gas! Despite an overall slow down in the real estate market, we've remained on track to triple our revenue this year, finalize some exciting new partnerships and investments, and close out Q4 with a BANG.⚡
Here are some of our standout stats and moments from July-Sept 2023.
Our Top Highlight
With the close of Q3, we're officially doing business from coast to coast! We even successfully completed a large home repair project in Maryland, leading to a glowing review from the homeowner. We're constantly proving that our marketplace approach to home repairs is not only successful in San Diego, but is scalable nationwide.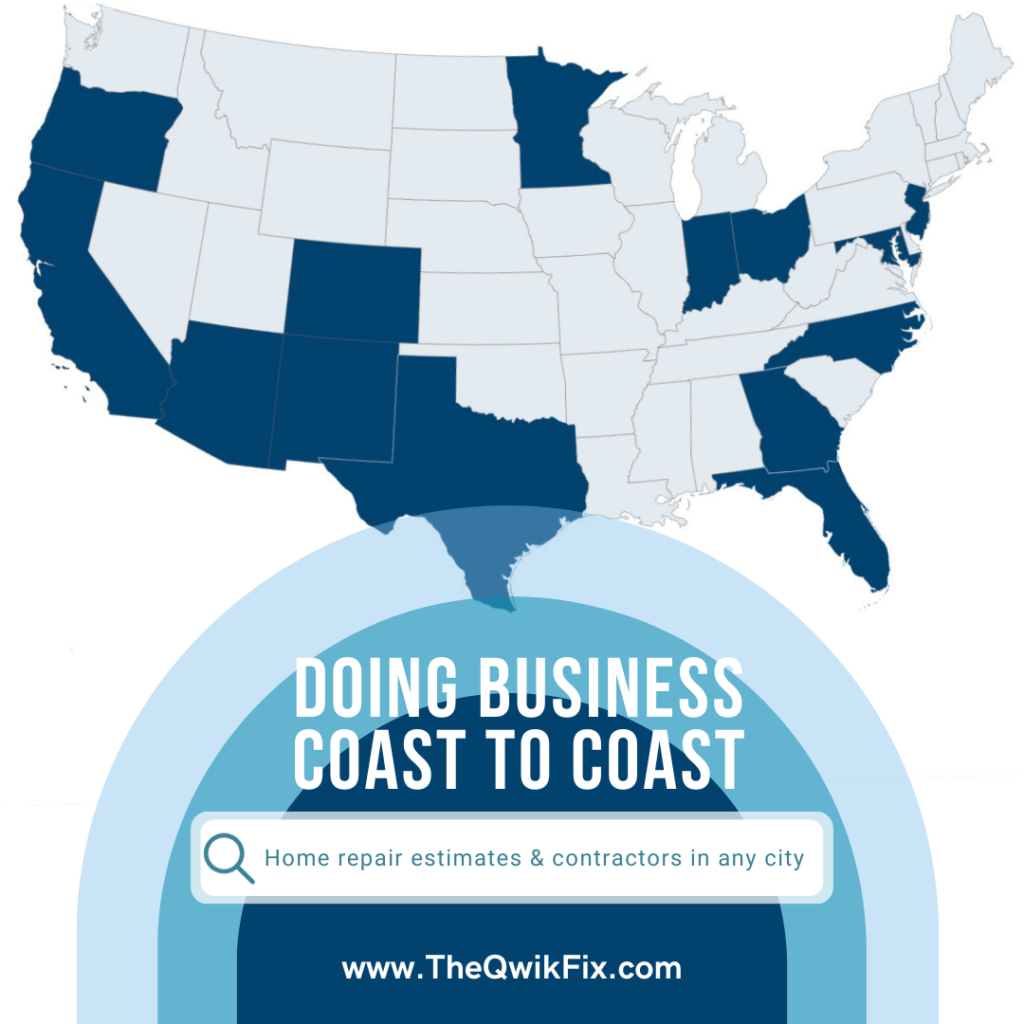 Featured Feature
Did you know we have multiple payment options to complete those home repairs that we quote? If you or your client don't want to pay out of pocket on a credit or debit card, we offer the option to pay out of escrow. We even have a few feature launching on our website soon, offering a 10% down payment option for jobs over $5,000. Talk about hassle-free repairs AND payment options!🙌🏼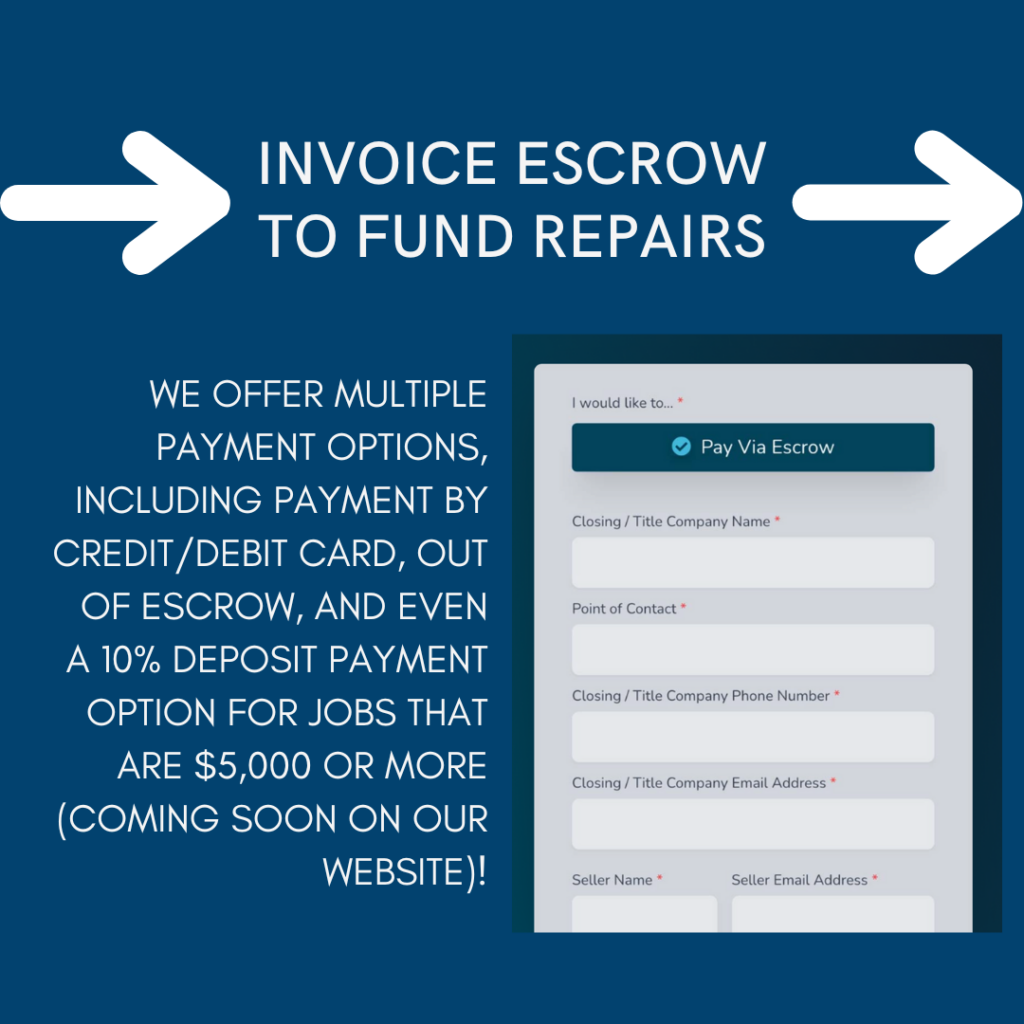 Home Repair Roundup
We've been busy this quarter with approved quotes and new agents added to our platform. In fact, 250 home repairs were completed by 61 of our licensed contractors this quarter! We also added nearly 250 NEW agents to our platform. The word is spreading and our business is growing.🐝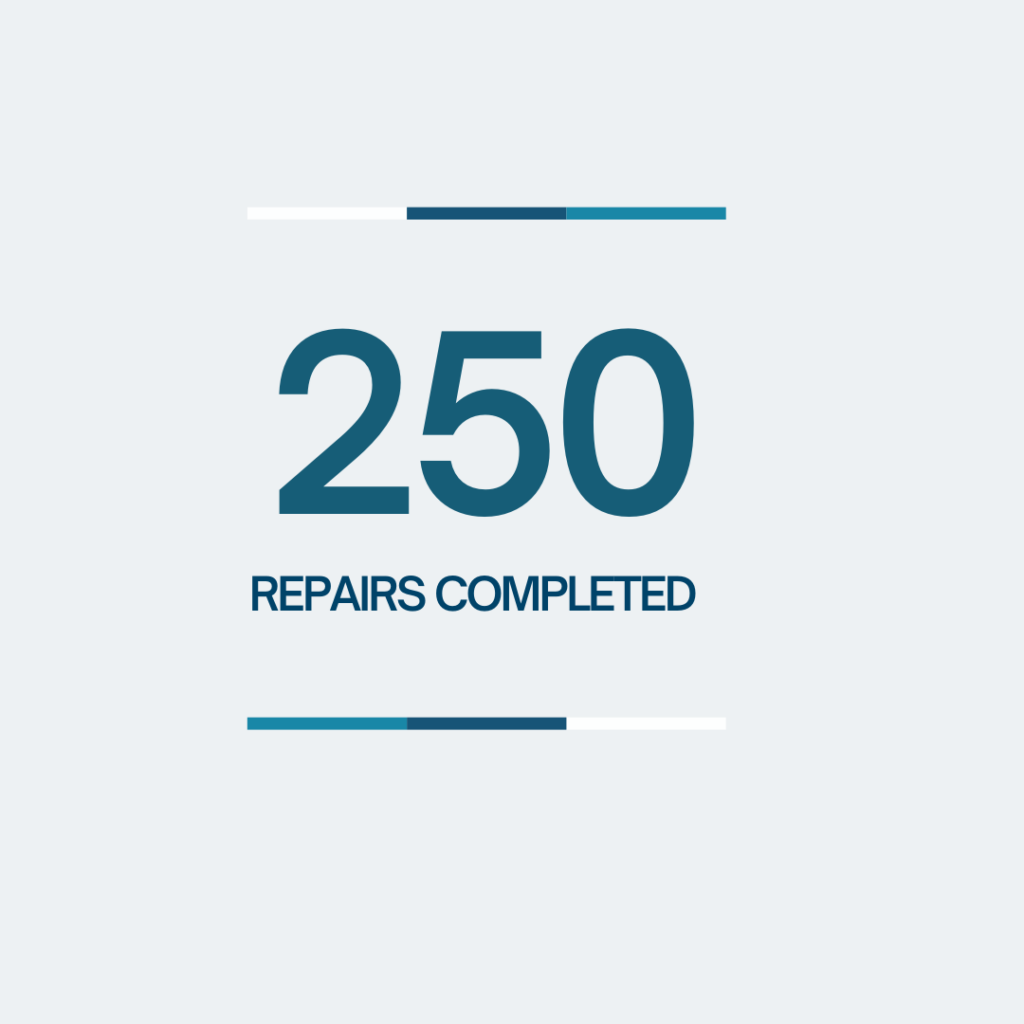 Social Spotlight
It's a family affair! Our founder, Jeremy Henley, and 2 of his 6 (!) kids took the spotlight this quarter as they represented TheQwikFix at the 1st annual Berkshire Hathaway Summer Bash at the Park.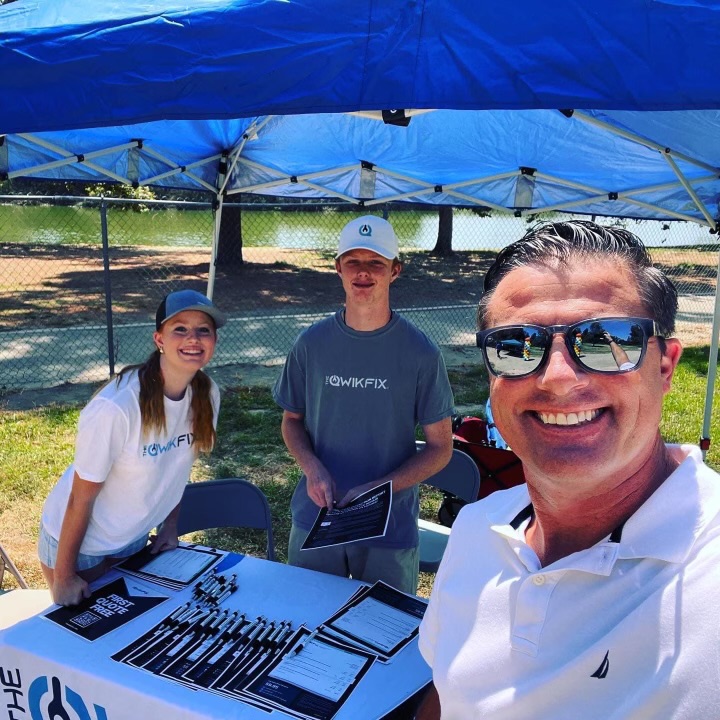 In The Community
We sponsored and attended some of the leading industry conferences and events this quarter from C.A.R.'s REimagine! Conference to Blueprint Las Vegas, attracting innovators that are leading the charge in changing the built world from construction to transaction.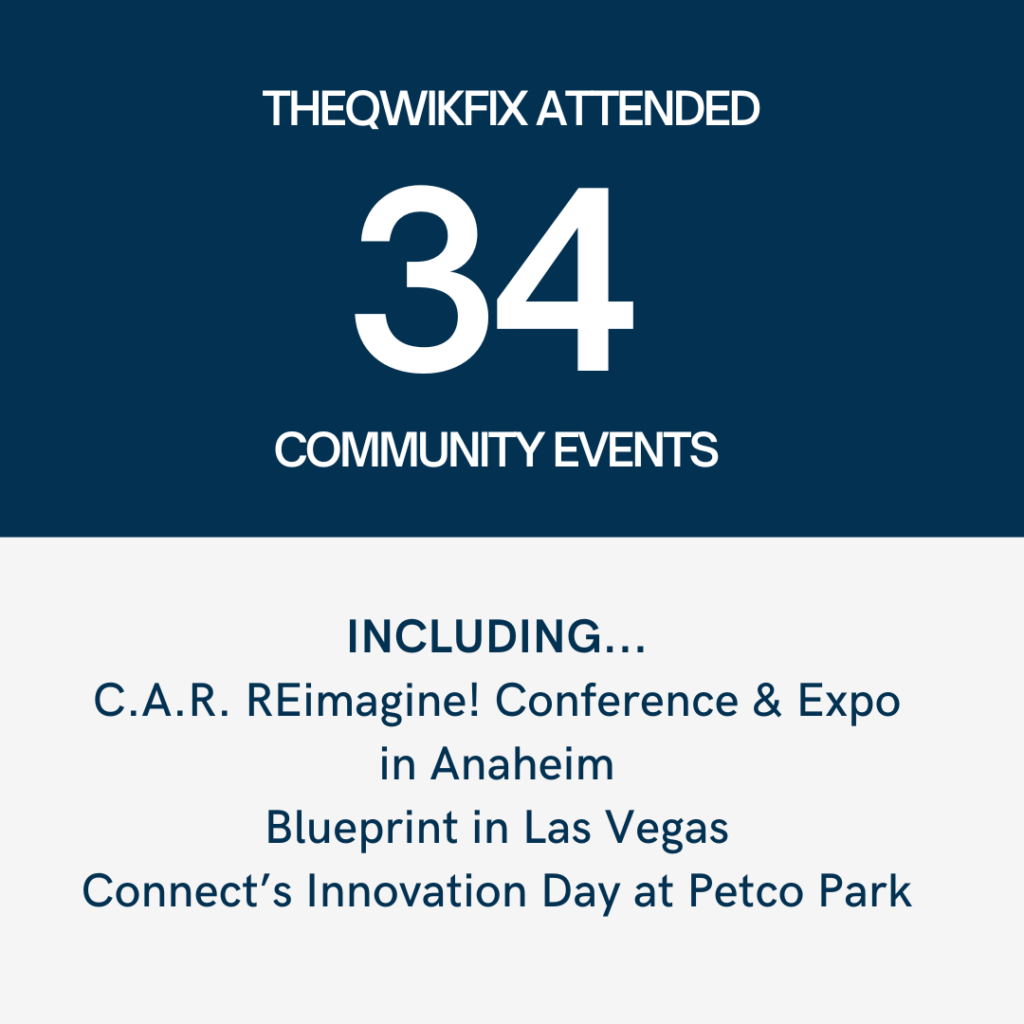 Top Tip
Our Top Tip of the quarter: During those warm summer months, changing the direction of your ceiling fans can actually impact the temperature in your home! Don't forget to change them back as we head into the Fall & winter months.
Stay tuned for more exciting updates as we head into the end of the year!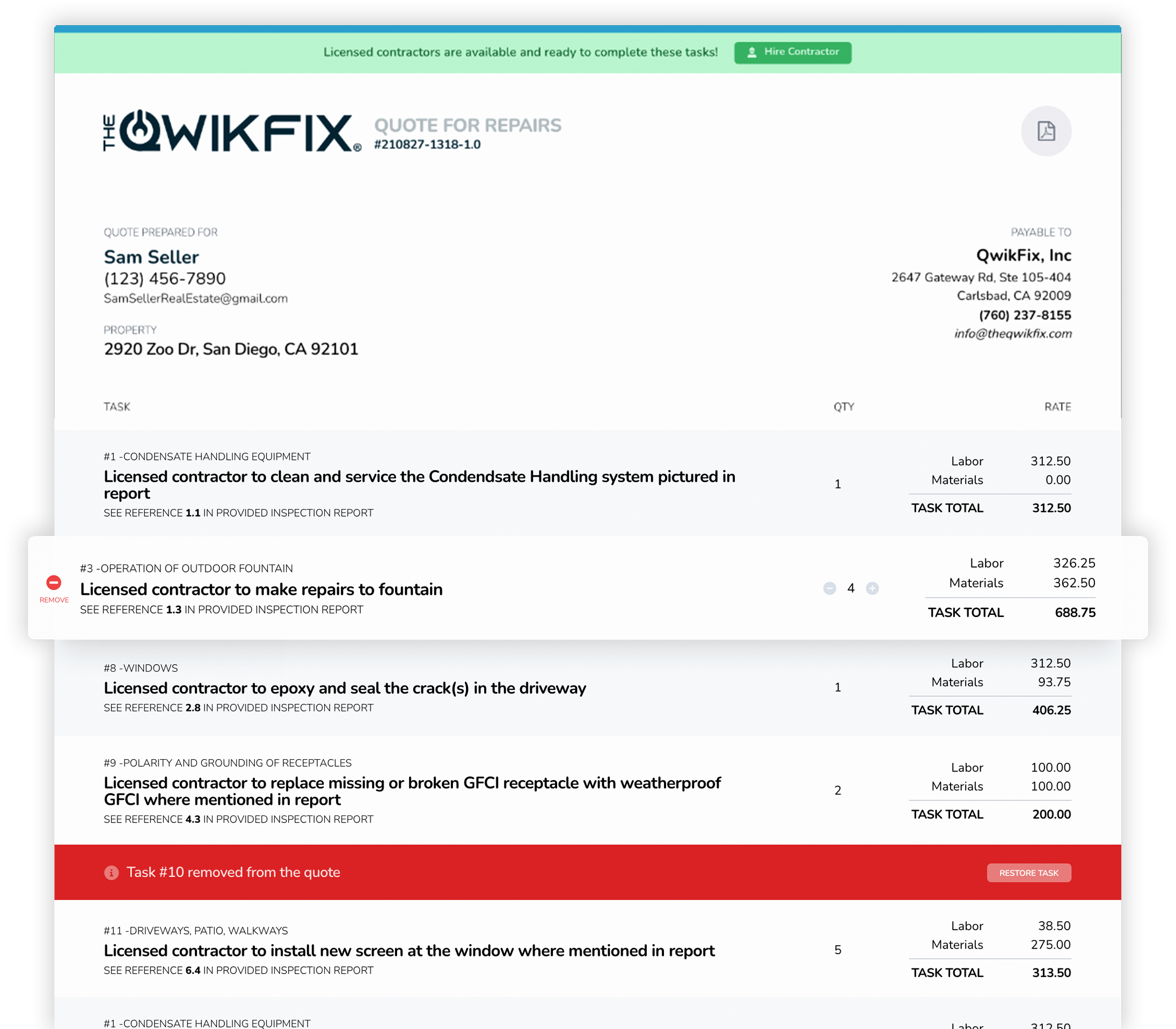 Ready for a competitive home repair quote?
Find out why real estate agents and homeowners look to TheQwikFix®
for competitive home repair quotes.
Request A Quote