Go Back
Ready to Reclaim Your Home?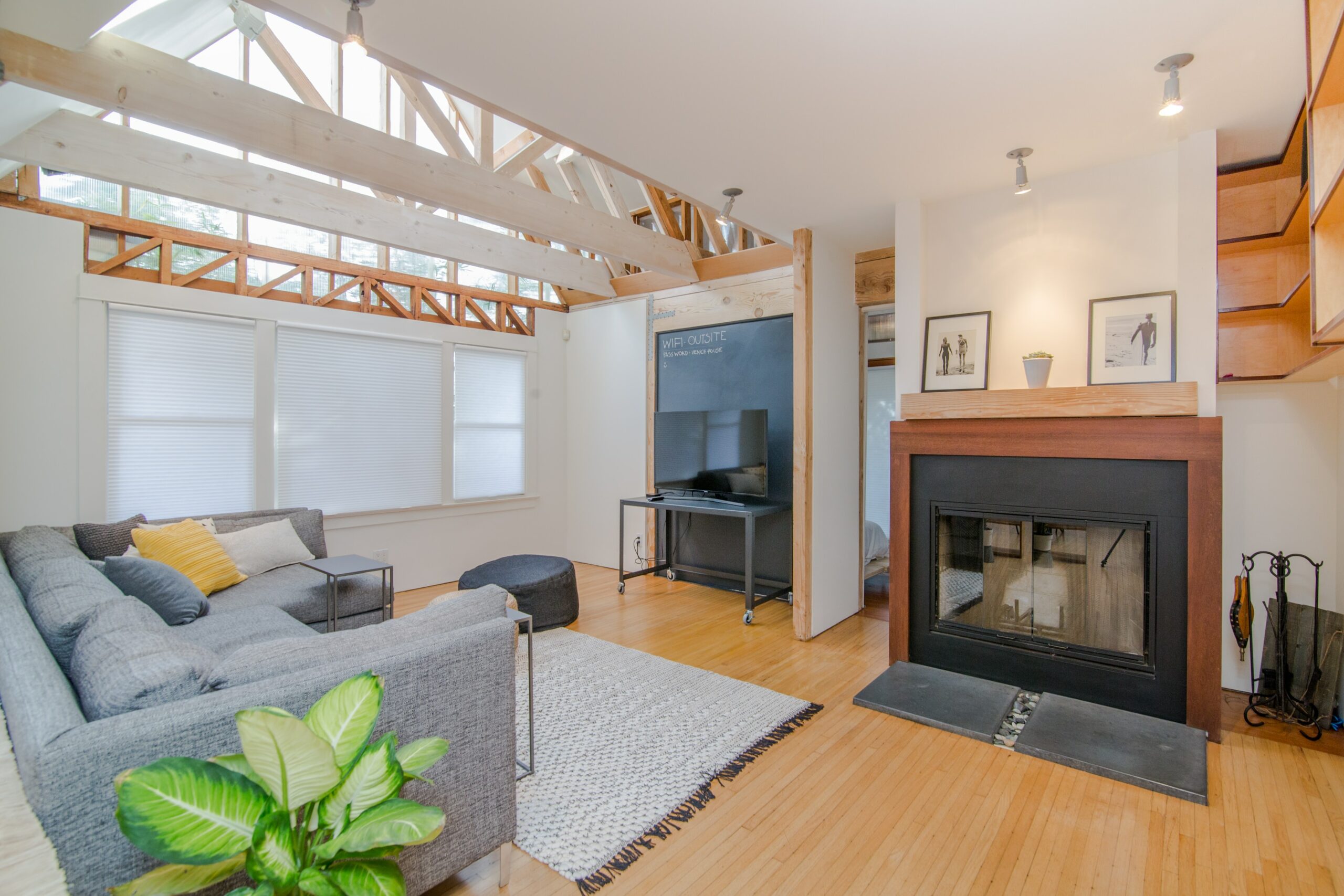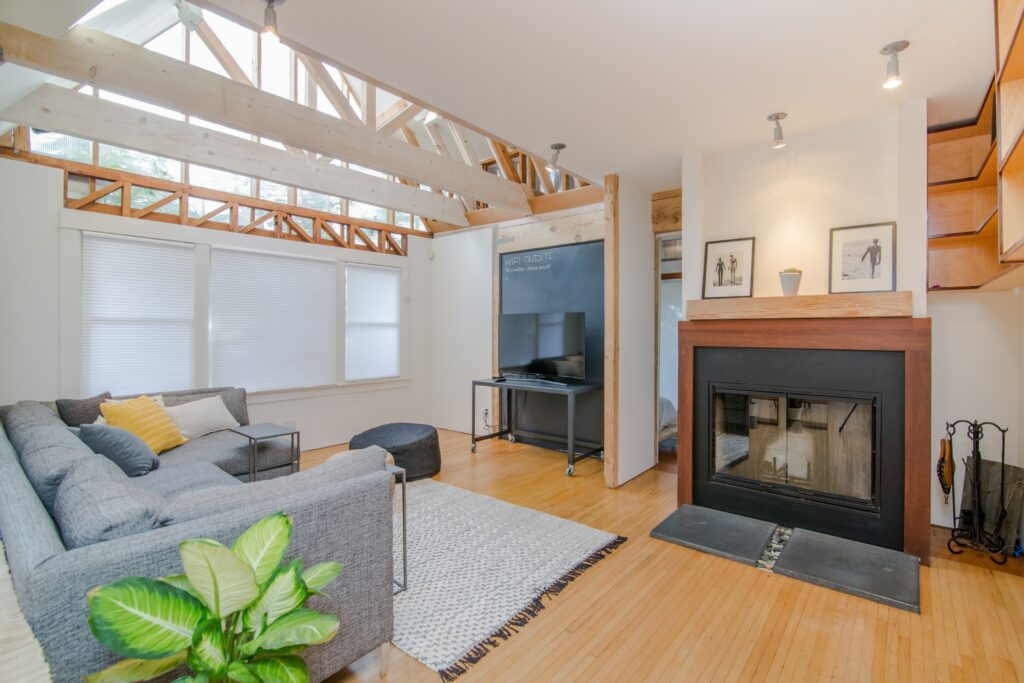 We get it, life gets crazy, and those home repairs have a way of slipping down on your to-do list. But what better time than now to finally tackle those repairs you've been putting off this summer? With the kids settled back in school and a more structured routine in place, now is the perfect time to address those lingering repair tasks from your home inspection report.
Here are just a few reasons why you should prioritize your home repairs this month:
Save Money in the Long Run: Continuously putting off small repairs can lead to major, costly issues down the line. You can save money by addressing repairs now to avoid bigger issues in the future!
Improve Your Home Value: Tackling those long-overdue repairs can enhance your property's value and curb appeal. Whether it's fixing a leaky faucet, painting a room, or patching up that hole in the wall, every improvement counts.
Gain Peace of Mind: Knowing that your home is in top condition can provide peace of mind, reduce future maintenance costs, and ensure your family is safe at home.
Tackle Fall and Winter Prep: As we head into the fall and winter months, ensuring your home is in good condition can help prevent weather-related damage and save you money on heating bills.
Don't let another season pass with those nagging home repairs hanging over your head. Click here to get a repair quote from TheQwikFix. If you already have a quote from us, be sure to review and approve your quote, and we'll handle the rest.
Wishing you a smooth, and productive, back-to-school season!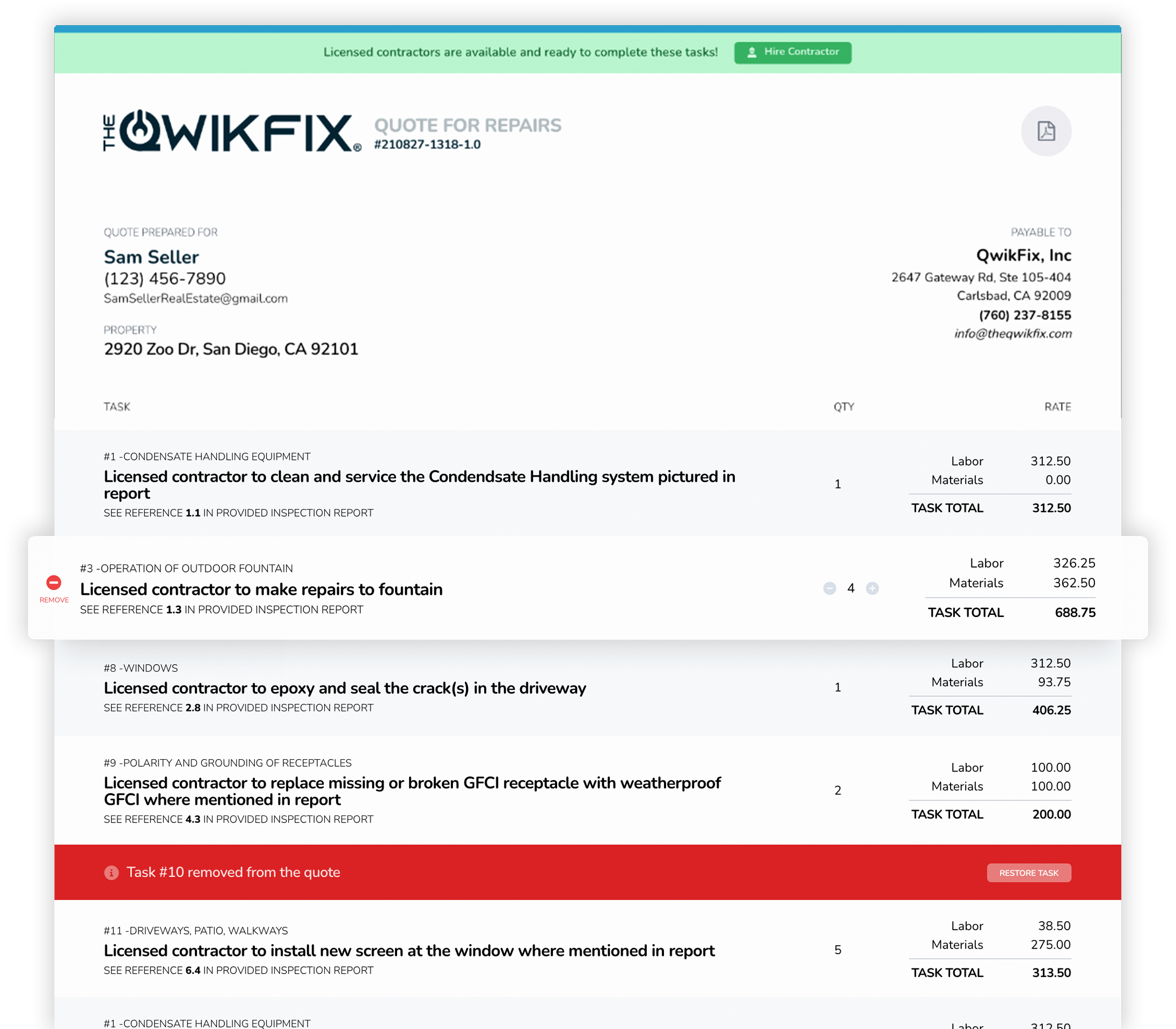 Ready for a competitive home repair quote?
Find out why real estate agents and homeowners look to TheQwikFix®
for competitive home repair quotes.
Request A Quote