Go Back
Home Repair Quotes Are Now Simpler Than Ever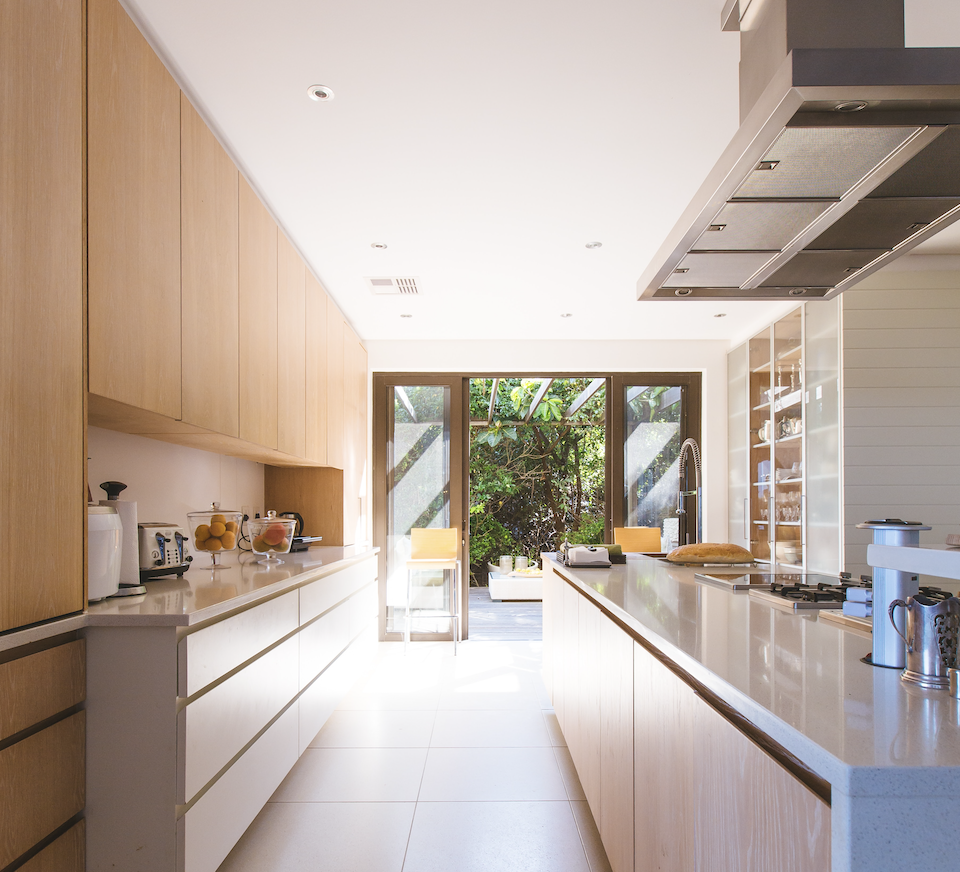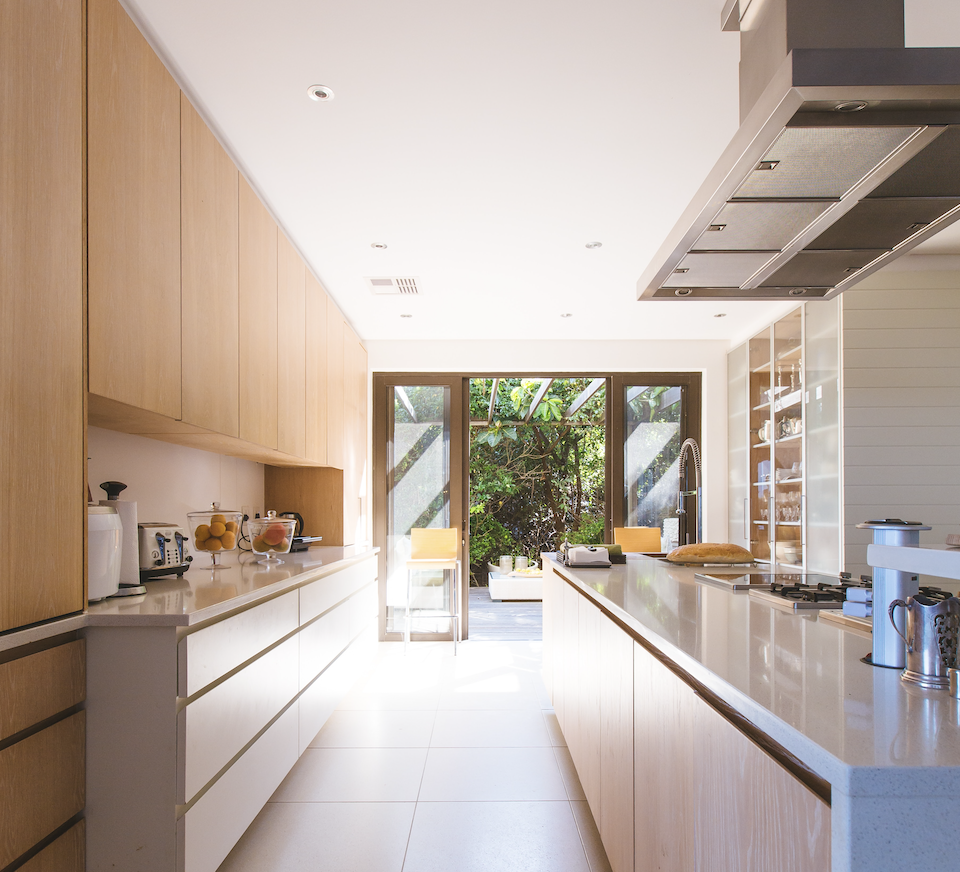 Now is the Time to Get Repair Quotes & Hire Contractors
The kids are back to school and your house is empty for most of the day. What does that mean? It's time to FINALLY tackle those home repairs you may have put off this summer! Our homes are more than just a place to live. They are a sanctuary and an investment. And like most other investments, they require regular maintenance and attention to stay in top shape. For many homeowners, the process of getting home repair estimates and completing necessary repairs can be daunting. In this blog post, we'll discuss the importance of prioritizing repairs in your home, and detail how TheQwikFix is simplifying the process of getting repair quotes and effortlessly completing those home repairs.
The Importance of Prioritizing Home Repairs
Protect Your Investment: Your home is likely one of the most significant investments you'll ever make. Neglecting necessary repairs can lead to a decline in property value. By prioritizing home maintenance and repairs, you can ensure your investment appreciates over time.
Safety First: Some home repairs are not just cosmetic but essential for safety. Issues like faulty electrical wiring, leaky roofs, or unstable foundations can pose serious risks to your family. Prioritizing these repairs can prevent accidents and ensure the well-being of your loved ones. Remember that home inspection report you received? Now it's time for home inspection repair estimates – and we're here to help. Continue reading to learn more!
Save Money in the Long Run: Delaying minor repairs can lead to more extensive and costly problems down the road. A small leak, for example, can lead to water damage and mold growth if left untreated. By addressing issues promptly, you can save money on more significant repairs and maintenance.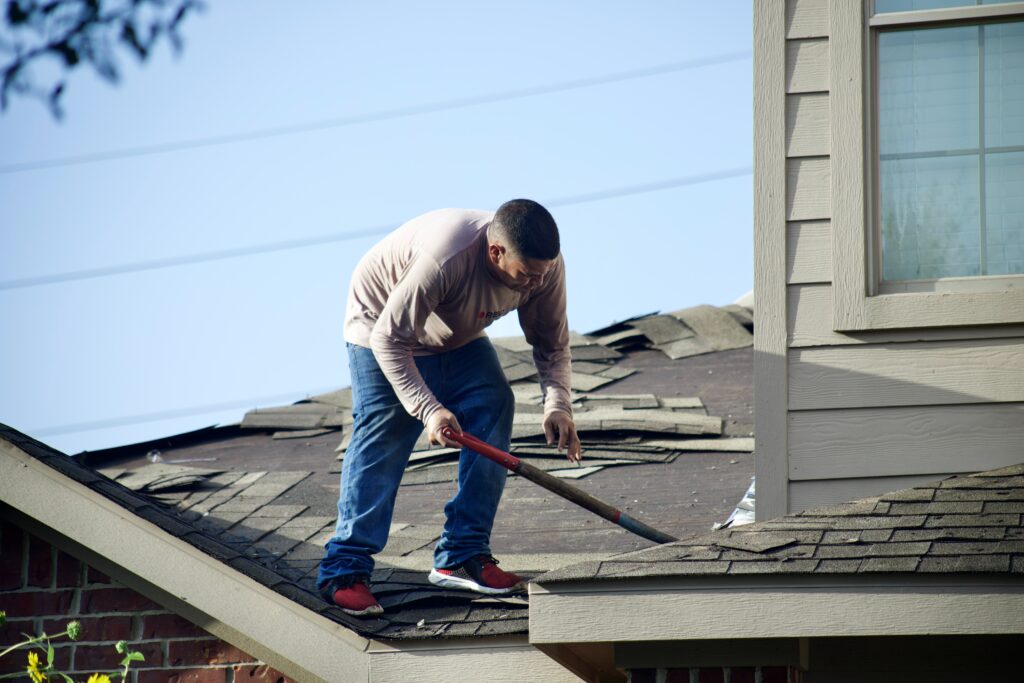 TheQwikFix Makes Repair Quotes & Hiring Contractors Easier Than Ever
Get Repair Quotes in Less Than 24 Hours: We're leveraging home repair software to make the home repair process simpler than ever. Rather than reaching out to multiple contractors for estimates, vetting their reviews, comparing scopes of work and navigating upsells, you can receive a binding home repair quote in 24 hours or less with the click of a few buttons. Simply upload any home inspection report, and by the next day you will have an itemized, detailed quote for repairs.
Customize and Edit Your Quote: On our platform, you have the option to customize your home inspection repair estimate. You can remove items, change the quantity of items and the system will automatically recalculate your quote so you can get it just right.

Hire Contractors with The Click of a Button: Not only can you get quotes for home repairs from TheQwikFix faster than ever, but you can also get the work completed just as easily. Once you approve your quote, simply click "hire contractors," and you'll be prompted to choose a few days and times you'd like the work completed. We handle the rest! From scheduling, coordinating and handling all quality control, TheQwikFix makes hiring contractors as simple as hiring an Uber. Our Community of Contractors are licensed, bonded and insured so you have peace of mind tackling those repairs. They are also vetted through Google and Yelp reviews and ranked within our platform to be sure you get the best quality service on the market. You can read more about the importance of hiring licensed contractors on our blog!
Let's Tackle Those Repairs Today!
To learn more about how TheQwikFix is taking the hassle out of home ownership, maintenance and repairs, visit our website at www.TheQwikFix.com. You can also call or text our Customer Advocates who will answer any questions you may have at (877) 930-5844.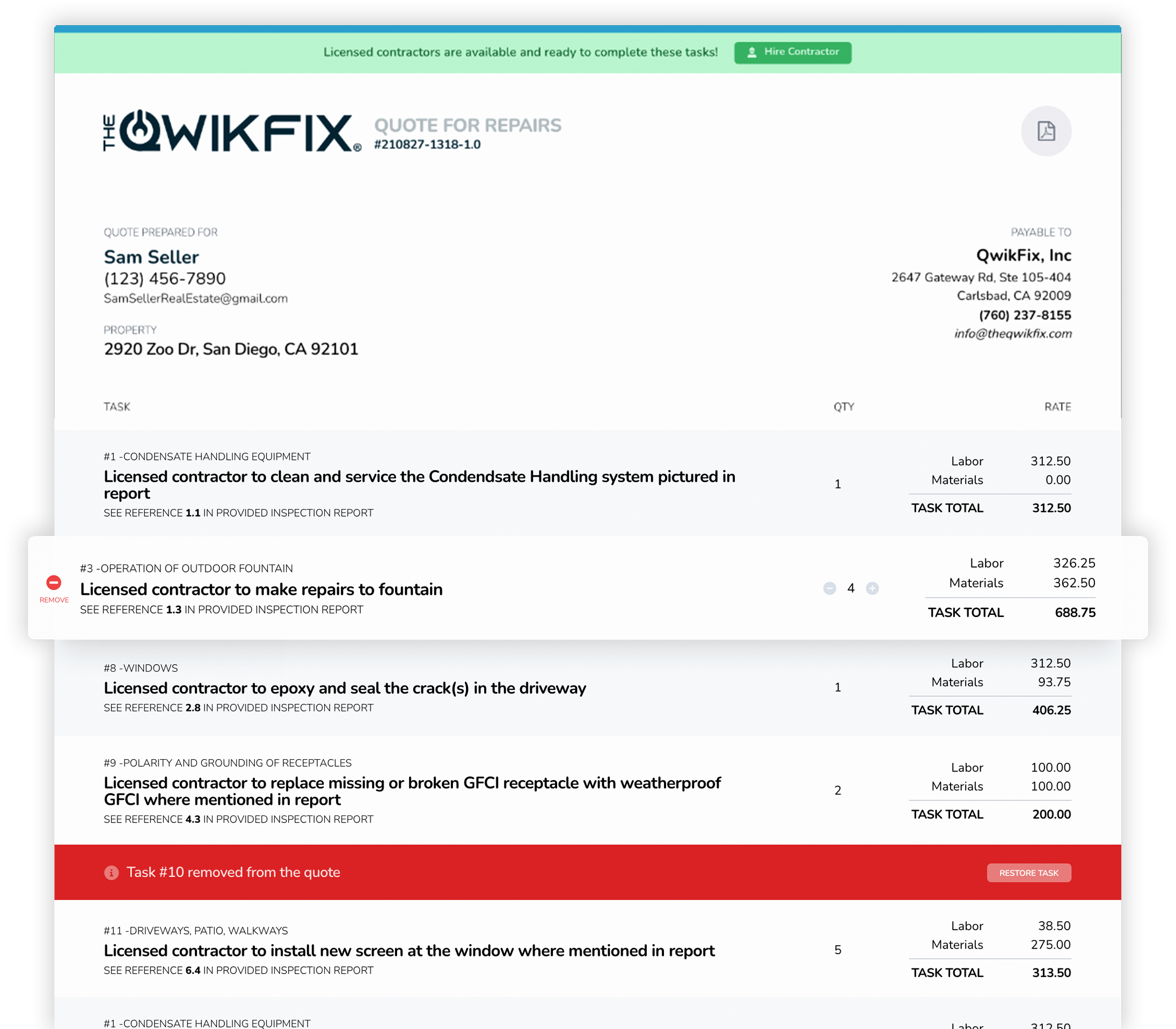 Ready for a competitive home repair quote?
Find out why real estate agents and homeowners look to TheQwikFix®
for competitive home repair quotes.
Request A Quote